Advantage Care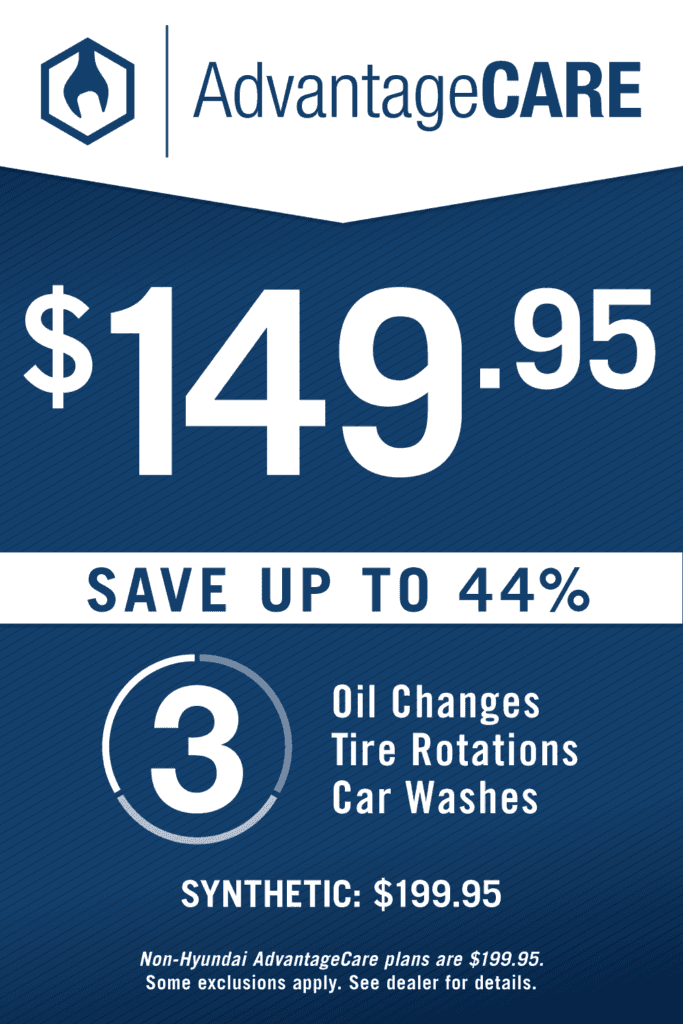 Service and Parts FAQs
Q: Where can I get an oil change?
A: Swing by Stew Hansen Hyundai for a quick oil change. Call (888) 426-6396 to make an appointment or make one online.
Q: Where can I buy a car battery?
A: Here at Stew Hansen Hyundai we have the Hyundai batteries you need. Give us a call at (888) 426-6396 or visit our online form so we can get you a fresh battery and get you on your way!
Q: Where can I buy aftermarket parts?
A: Stew Hansen Hyundai has a comprehensive inventory of aftermarket parts for your Hyundai. Fill out the form online, call us at (888) 426-6396, or come into our convenient location at 11344 Hickman Road, Clive, IA 50325 and we'll get you all the aftermarket parts you need.